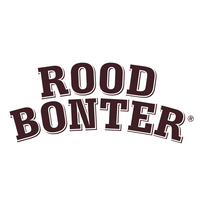 ---
The Roodbonter mild cheese is a wonderfully creamy cheese made from the cow's milk of the Maas-Rijn-IJsel breed. The aromas are immediately reminiscent of spring.
A 12 month old Dutch cheese.
If it is up to farmer Evert, not colorful enough. He loves his Red & White cows and the extra creamy milk that his 'girls' give him. That extra creaminess has to do with a higher fat and protein content. Evert simply can't get enough of it, which is why he makes the tastiest cheese. Can't do it colorful enough for you? Then try cheese!