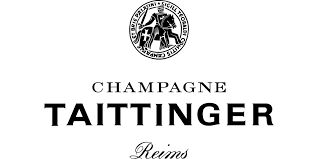 ---
The Comtes de Champagne Blanc de Blancs is a top cuvee. An intense and refined taste with complex aromas of vanilla and hawthorn. 2007
Content 0.75L / 12%
The Taittinger Prestige Rosé cuvee stands out instantly with its intense, shimmering colour; the secret of which lies in its composition and delicate formulation.
A beautiful ripe and complex champagne that has matured for at least 3 years in the cellars of Taittinger. An elegant, subtle champagne with character. Ripe fruit and notes of a juicy peach. Contents. 1.5L
"Having our family name on a bottle implies responsibility and rigorous standards at all times. This signature represents both the savoir-faire of the past and a commitment for the future".